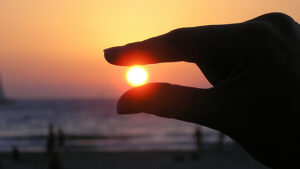 Solar power is energy from the sun that is converted into thermal or electrical energy. Solar energy is the cleanest and most abundant renewable energy source available, and the U.S. has some of the richest solar resources in the world. Solar technologies can harness this energy for a variety of uses.
Solar energy is a very flexible energy technology: it can be built as distributed generation (located at or near the point of use) or as a central-station, utility-scale solar power plant (similar to traditional power plants). Both of these methods can also store the energy they produce for distribution after the sun sets, using cutting edge solar + storage technologies.
Solar energy can help you reduce your monthly electric bill and lower your seasonal or peak electricity demand. Consult with a PSG engineer to get more details as to how this can help your facility.
Ready to find out more?
Drop us a line or call us today!