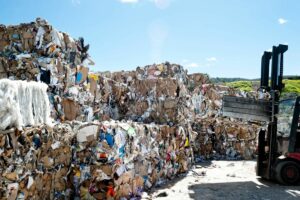 Whether healthcare or industrial manufacturing, small commercial or higher education, our clients have a range of specialties—and with that comes a range of waster hauling needs. We understand the necessity for customizable service, and will create your best solution for commercial waste disposal. Negotiation of commercial waste services is a highly ignored opportunity to cut unnecessary costs, while maintaining good service.
Commercial and industrial waste management and hauling is a very competitive business. In addition, industrial by-products can often be utilized in other products, reducing landfill costs. Consult with a PSG engineer on what opportunities could be available for your facility or facilities.
Ready to find out more?
Drop us a line or call us today!