PSG is at the forefront of lighting retrofits and relamping.  LED technology is changing the landscape of both indoor and outdoor lighting, offering energy savings of 50%-60% or more, extremely long life and reduced maintenance costs, and, most important: improved lighting.  All large commercial and industrial users are turning to LED technology for all uses of lighting including plant, office, street and general area lighting.
Converting existing street and area lighting to LED reduces energy use by 50%-60% or more, depending on the application, and additional savings can be achieved through proper management utilizing controls.
PSG's team of lighting experts will develop a tailored presentation for your facility including solutions for savings and financing opportunities.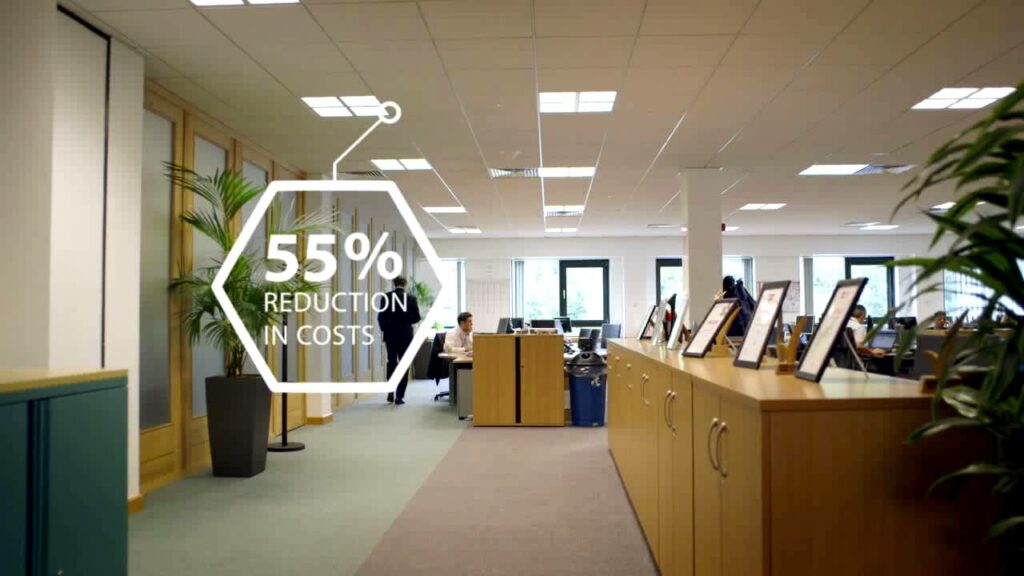 Ready to find out more?
Drop us a line or call us today!